As It Is | Philadelphia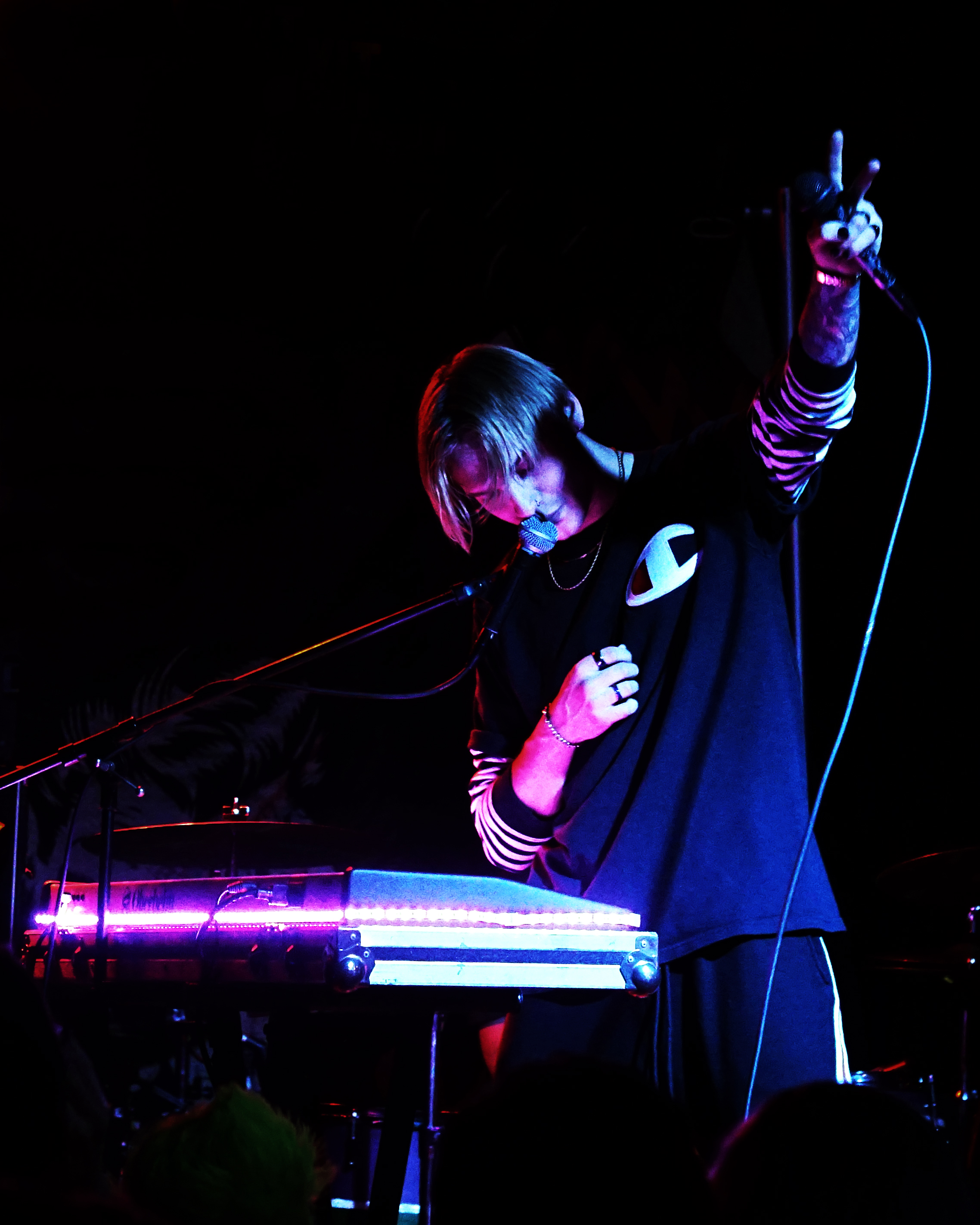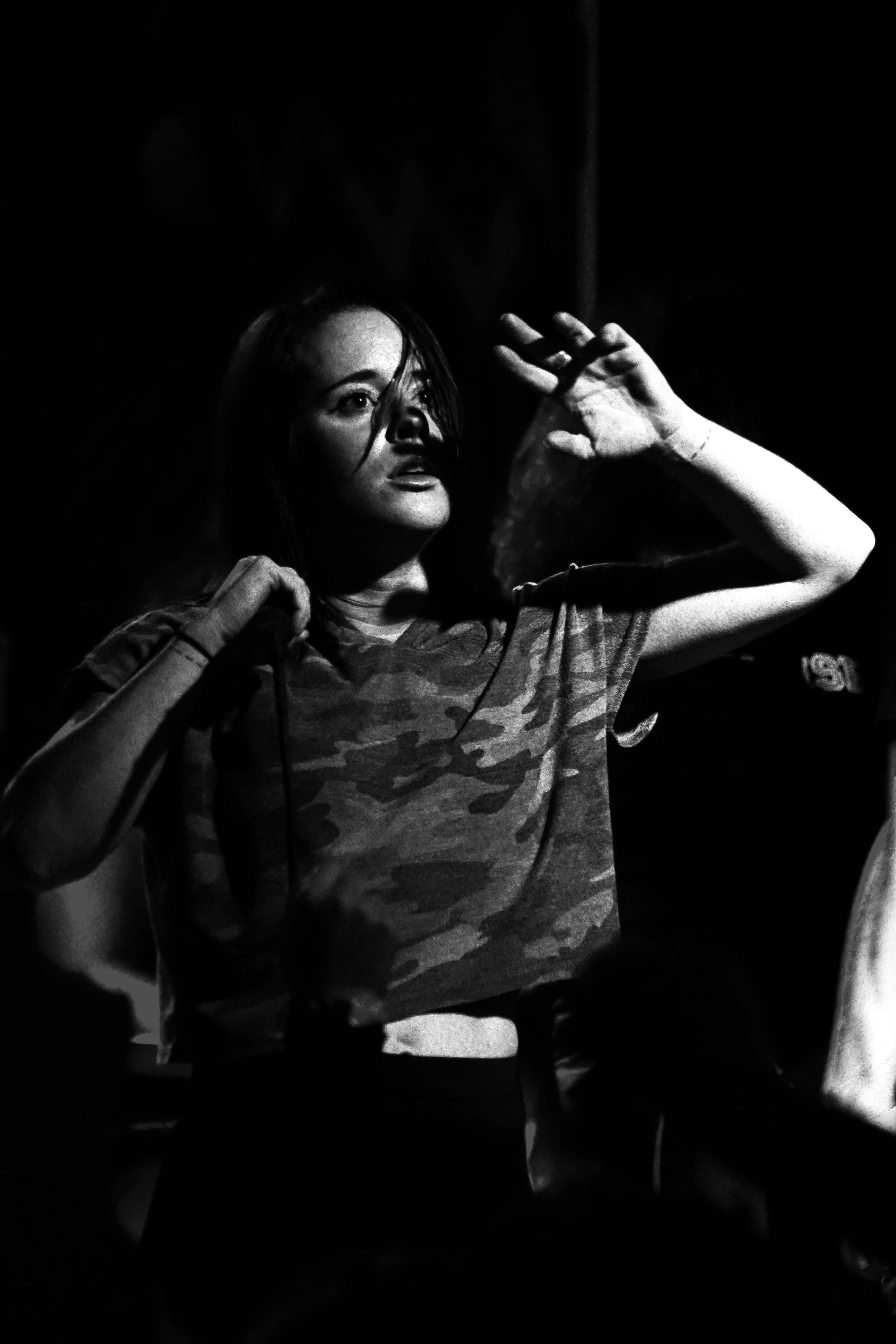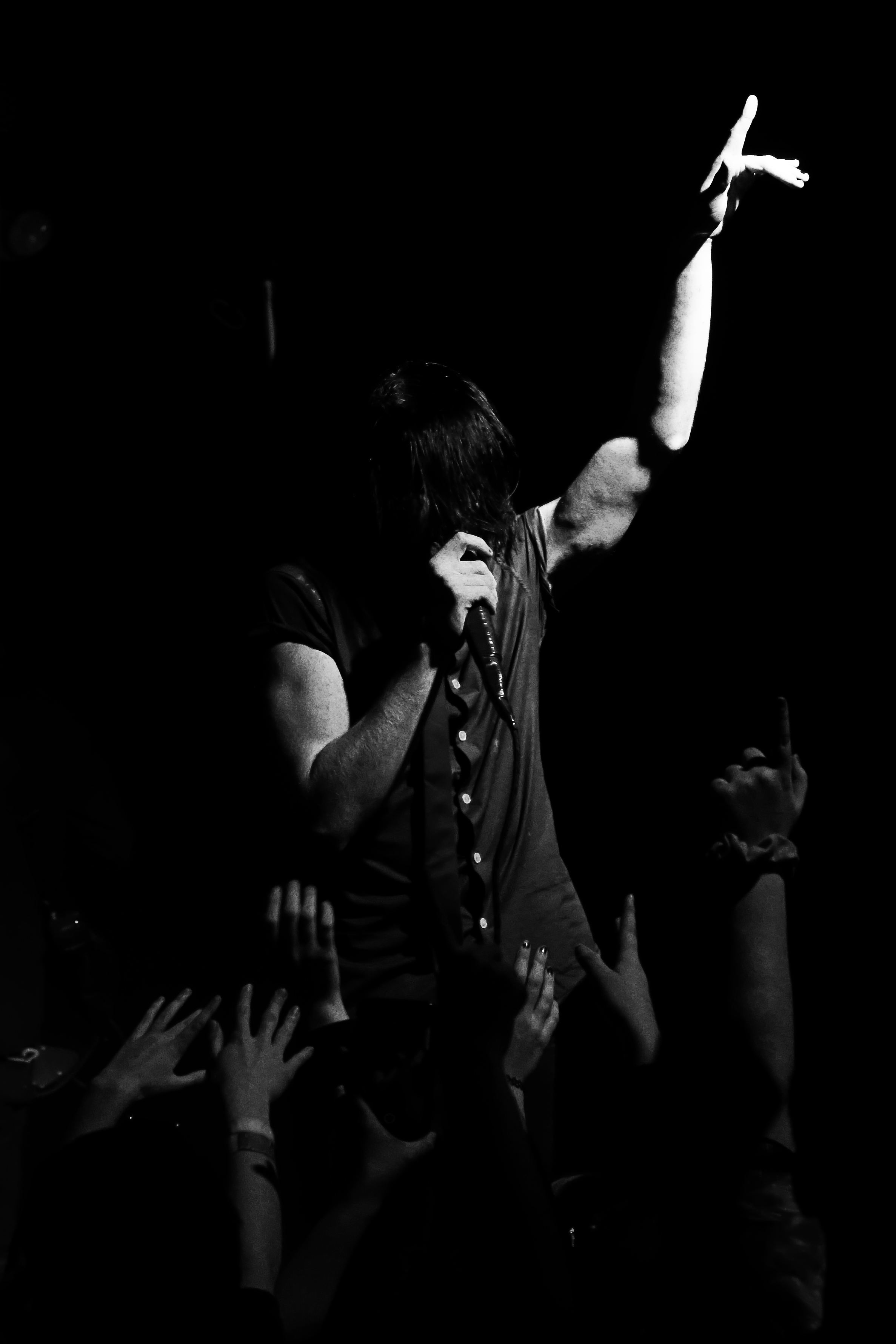 Known for their crazy live performances, we were lucky enough to experience another show of As It Is this past month. With the release of their newest album The Great Depression leaving an amazing impression on fans, the guys (along with support acts Point North, Hold Close, and Sharptooth) took the stage all across the nation to perform some of the songs of the release – and the ones older fans remember the most.

Lead-singer Patty Walters did not disappoint with his intense stage presence, leaving his mark on the watching fans and newcomers. Combined with the powerful rhythmic instruments, the guys were able to create a live show that resembled the studio versions with an even better twist: the rawness of a live performance. This is the sole reason why I truly believe everyone has to see an As It Is show in their life. After all, without that energy, how else can we evolve out of The Great Depression.
Words by Madden Levin.
Photos by Cami Liberty.