CHON | Chicago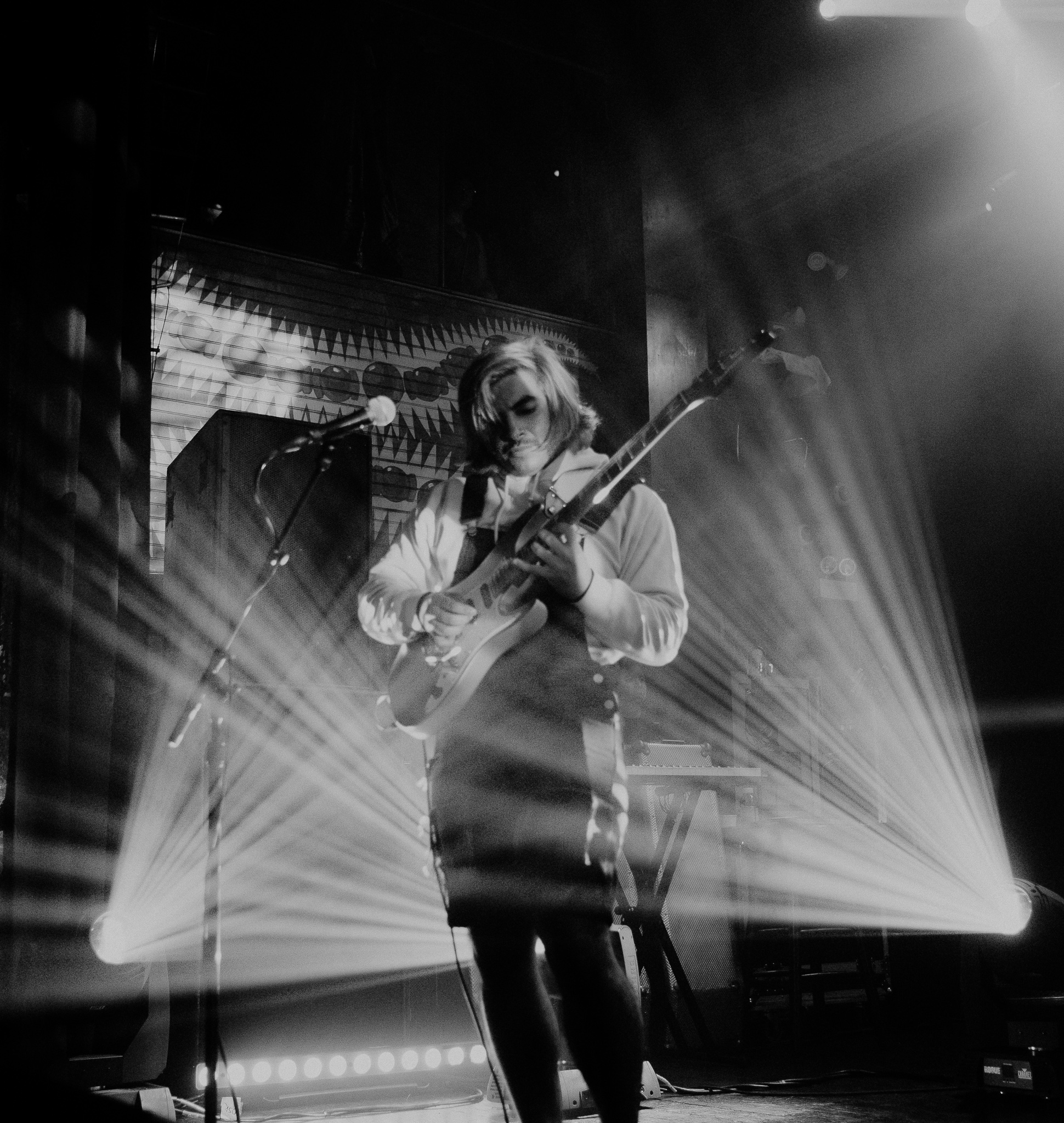 CHON performing at House of Blues in Chicago, IL on June 28, 2019. All photos taken by Emma Zanger.
Check out our interview with Erick of CHON below!
How would you describe the new album in three words?
Erick: "Gloom Layers Vibe."
Which song would you say came easiest when writing? Which song was the hardest?
Erick: "Easiest would probably be Visit. Most of the parts were written in advance. Easier to arrange everything from there. Hardest was probably the songs with the solos Cloudy and Spike. Finding the right solo that melds with the part is a bit tougher I think."
In April you released your new song "Peace" off of the album. Can you tell us a little about this song and the inspiration behind it?
Erick: "Peace was one of the first songs we tracked. It laid the vibe of the album out kind of. The ending of the song sparked new ideas for some songs too."
What were you most looking forward to on this run of shows?
Erick: "Playing the new songs live. It's been awhile since we've played new material or any show for that matter. Playing live is sick."
Of the songs on the album, which are you most excited to play live?
Erick: "Stoked to play Cloudy or Spike. They're a bit more technical."
What do you hope people take from your live performances?
Erick: "Hopefully that instrumental music has a place somewhere for them."